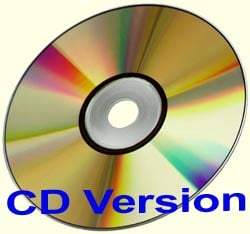 ECRM 2015 14th European Conference on Research Methodology for Business and Management Studies Valletta, Malta ISBN: 978-1-910810-13-2
Complete proceedings of the 14th European Conference on Research Methodology for Business and Management Studies Valletta, Malta Published by Academic Conferences and Publishing International Limited ISBN: 978-1-910810-13-2 ISSN: 2048-0984
Click the PDF icon to the left to read the abstract booklet

Published by Academic Conferences and Publishing International Limited
Edited by: Dr Frank Bezzina and Dr Vincent Cassar, University of Malta, Valetta, Malta

.

CD version of the proceedings of the 14th European Conference on Research Methodology for Business and Management Studies ECRM 2015 hosted by the University of Malta, Valletta, Malta on the 11-12 June

2015.

The CD version contains the complete proceedings with a total of 458 pages.
CD Version ISBN: 978-1-910810-13-2
CD Version ISSN: 2049-0984